Scale your business with Candy Factory Coworking and KEW Realty
CLICK HERE TO SCHEDULE

A TOUR!
Your business has to start somewhere, and we can provide the perfect spaces as you grow from a small beginning to a flourishing company. Candy Factory Coworking offers a variety of options for an expanding company at our 1514 Curtis Street location, from offices for one or two people to rooms that can accommodate a team of up to fourteen. Even with the many great options offered at Candy Factory Coworking, we understand that your needs may not stop at just an office or meeting space and those needs can also change rapidly as you grow.
Luckily, we have solutions for your company! Our parent company, KEW Realty Corporation has been engaged in the business of owning, managing, leasing, acquiring, building, and renovating commercial properties for almost 70 years. Kew's portfolio consists of office, retail and industrial properties strategically located in and around the Denver Metro Area.
Don't see an existing layout at Candy Factory Co-working that works for your business? Our skilled team of architects and designers can work with you to create a space that truly inspires.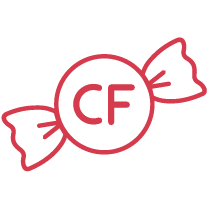 Are you already an office member and need to consider a larger private suite to accommodate a growing team? Check out our wider office availability.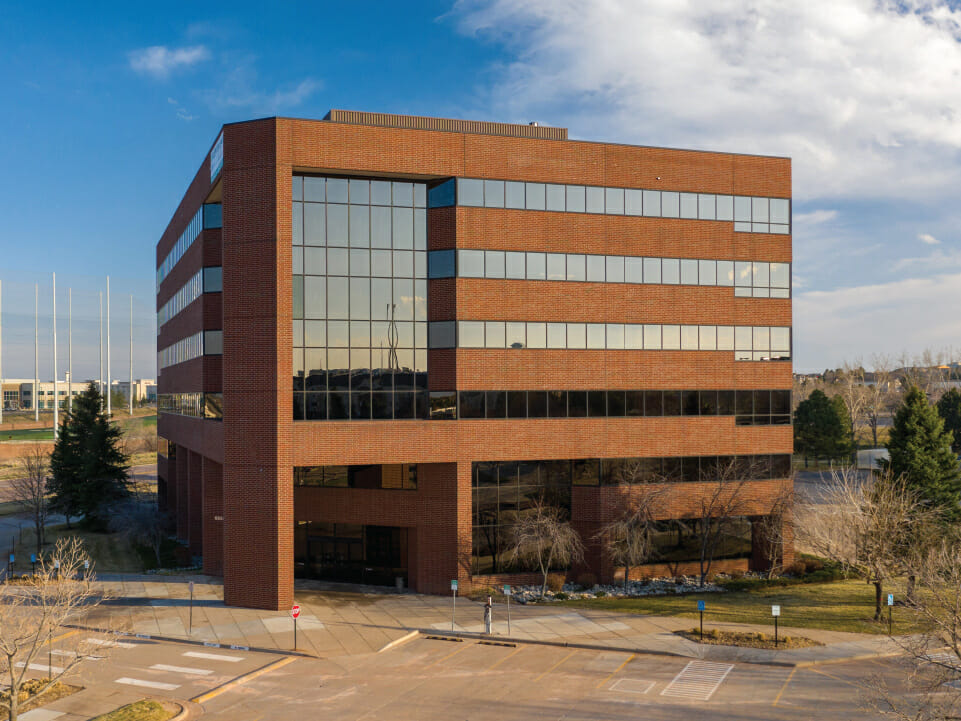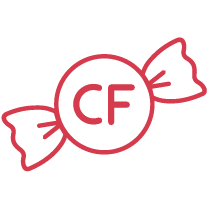 Does your growing business need a small to large warehouse to store and ship inventory or manufacture goods? Take a look at our warehouse availability.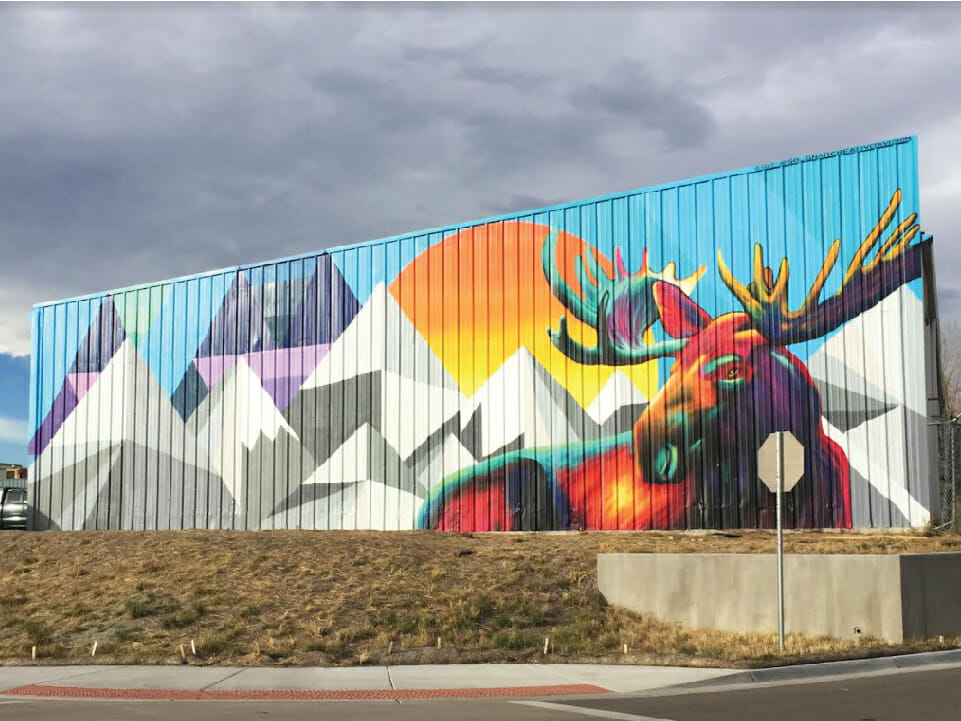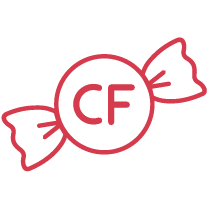 Are your needs so unique that you just can't seem to find the right space? Try us! We love coming up with creative solutions.



Downtown Denver Location
Indulge in downtown while working from the beautiful historic Baur's building in the Denver Theatre District.

Fiber Optic Wi-Fi
Get work done faster with lightning fast
fiber optic wi-fi.

Event Spaces
Host your very own event with our spacious event space and enjoy special catering rates.

Phone Booths
Need to get away from the office space noise? Take calls in the privacy of our phone booths.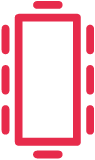 Conference Rooms
Access conference rooms for team meetings and presentations whenever you need them.

Coffee is available. Always.
So is green tea, black tea, and espresso. A coworking essential to fuel your passions.