Scale your business with Candy Factory Coworking and KEW Realty
CLICK HERE TO SCHEDULE

A TOUR!
Your business has to start somewhere, and we can provide the perfect spaces as you grow from a small beginning to a flourishing company. Candy Factory Coworking offers a variety of options for an expanding company at our 1514 Curtis Street location, from offices for one or two people to rooms that can accommodate a team of up to fourteen. Even with the many great options offered at Candy Factory Coworking, we understand that your needs may not stop at just an office or meeting space and those needs can also change rapidly as you grow.
Luckily, we have solutions for your company! Our parent company, KEW Realty Corporation has been engaged in the business of owning, managing, leasing, acquiring, building, and renovating commercial properties for almost 70 years. Kew's portfolio consists of office, retail and industrial properties strategically located in and around the Denver Metro Area.
Don't see an existing layout at Candy Factory Co-working that works for your business? Our skilled team of architects and designers can work with you to create a space that truly inspires.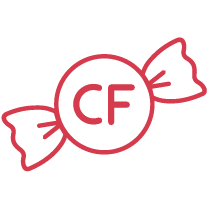 Are you already an office member and need to consider a larger private suite to accommodate a growing team? Check out our wider office availability.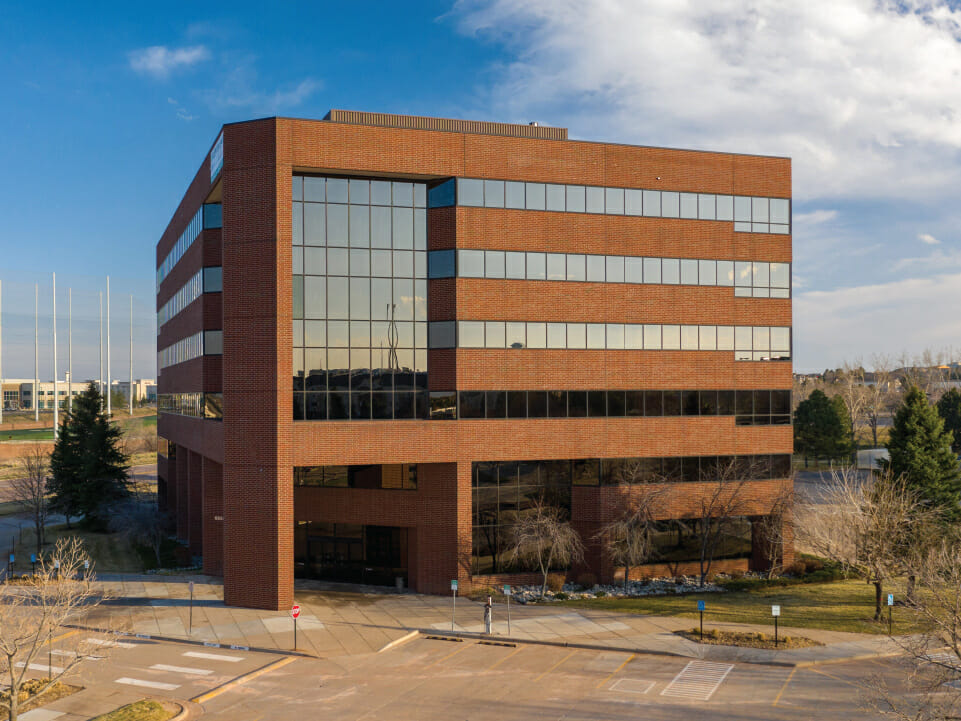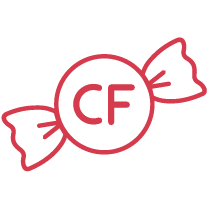 Does your growing business need a small to large warehouse to store and ship inventory or manufacture goods? Take a look at our warehouse availability.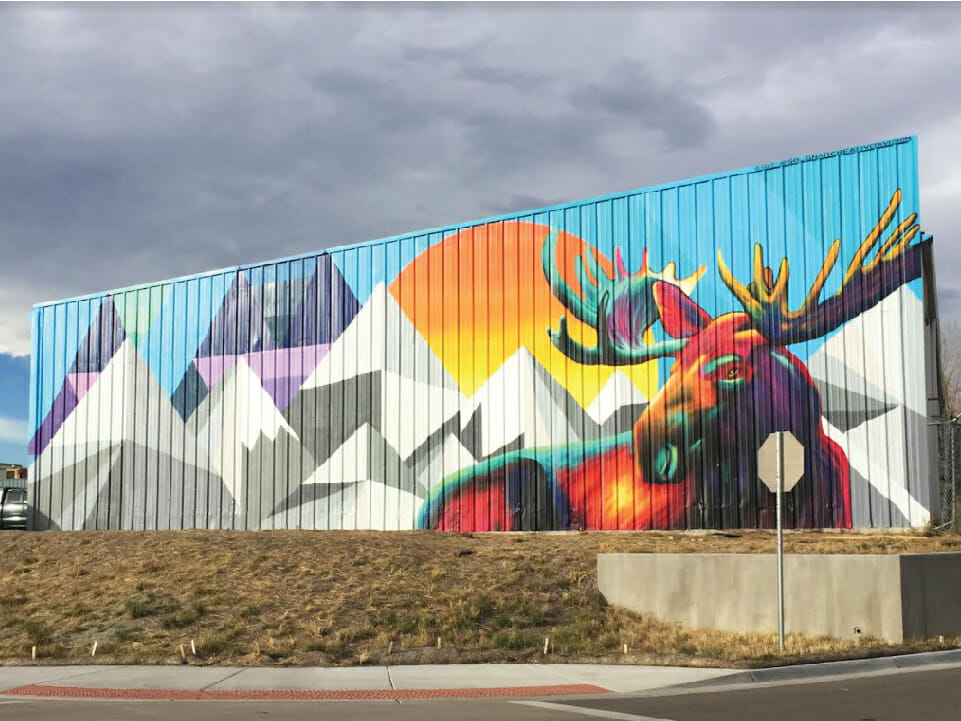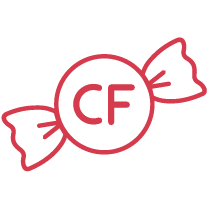 Are your needs so unique that you just can't seem to find the right space? Try us! We love coming up with creative solutions.


Whether you have questions about our conference room rental options in Denver or want to schedule a tour, we're always happy to hear from you. You can reach us by phone, email, or through our handy contact form.
We promise to respond promptly and do everything we can to make your experience with Candy Factory Coworking a sweet one.