The Sweetest Workplace in Town
Welcome to Candy Factory Coworking: Your Premier Coworking Space in Denver
Located in the historic Baur's building in the Denver Theatre District, Candy Factory Coworking offers a sweet assortment of memberships with premium amenities for teams of all sizes, individuals, and solopreneurs. Experience a workspace where history and creativity playfully collide in this imaginative hub for passionate professionals and creatives.

Join Candy Factory Coworking in Downtown Denver, a workspace thoughtfully designed for professionals and creatives like you. Get one free month with a 6-month Private Office Membership or two free months with a 12-month membership, plus a free week of coworking.
Your all-inclusive, fully-furnished private office comes with modern design elements, first-class amenities like administrative and technical support, and a community atmosphere fostered by an on-site manager.
As a local, family-owned space, we focus on enriching your professional journey with creativity, camaraderie, and authenticity. Our mission is to infuse imagination and a sense of community into your workday.
Contact our community manager, Jose De La Torre, to claim this special offer and take the first step toward the possibility of your own beautiful private office.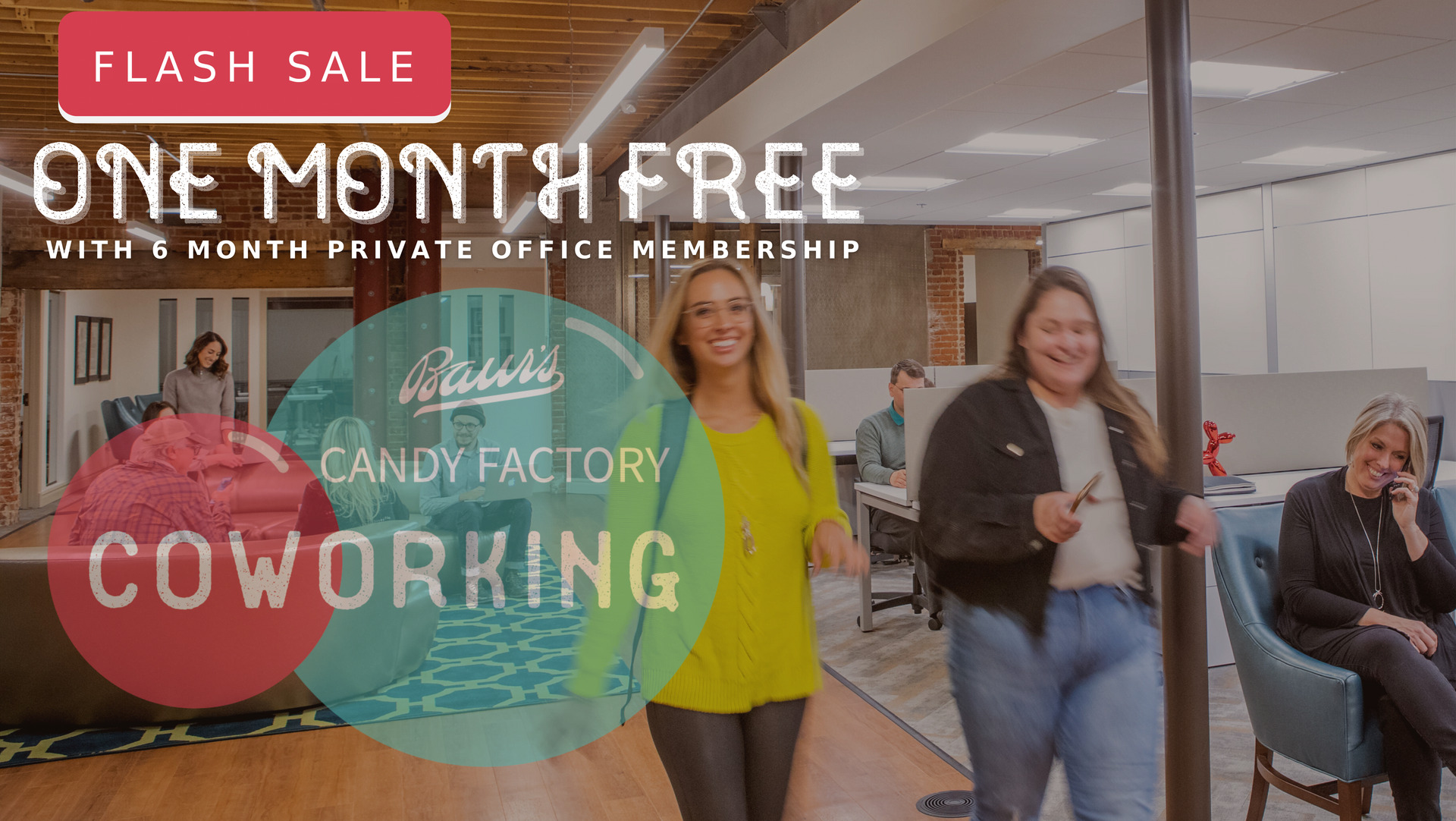 Need a New Spot for Your Team?
Individual Looking for a Workhome?
LOOKING FOR A COWORKING SPACE IN DENVER?
Whether you have questions about our conference room rental options in Denver or want to schedule a tour, we're always happy to hear from you. You can reach us by phone, email, or through our handy contact form.
We promise to respond promptly and do everything we can to make your experience with Candy Factory Coworking a sweet one.
Experience
History
and Creativity
at Candy
Factory
Coworking in
Denver
Experience History and Creativity at Candy Factory Coworking in Denver
At the intersection of history and 'what's next' sits Candy Factory Coworking. Centrally located in the historic Baur's Building in the Denver Theatre District, the Candy Factory is the sweetest new workspace in town.
For passionate professionals and creatives who are young at heart, Candy Factory Coworking offers a creative hub designed with you in mind, with just the right mix of inspiration, work, and play.
Offering memberships ranging from part-time floating packages to posh offices for eight, we have options for every small team and freelancer.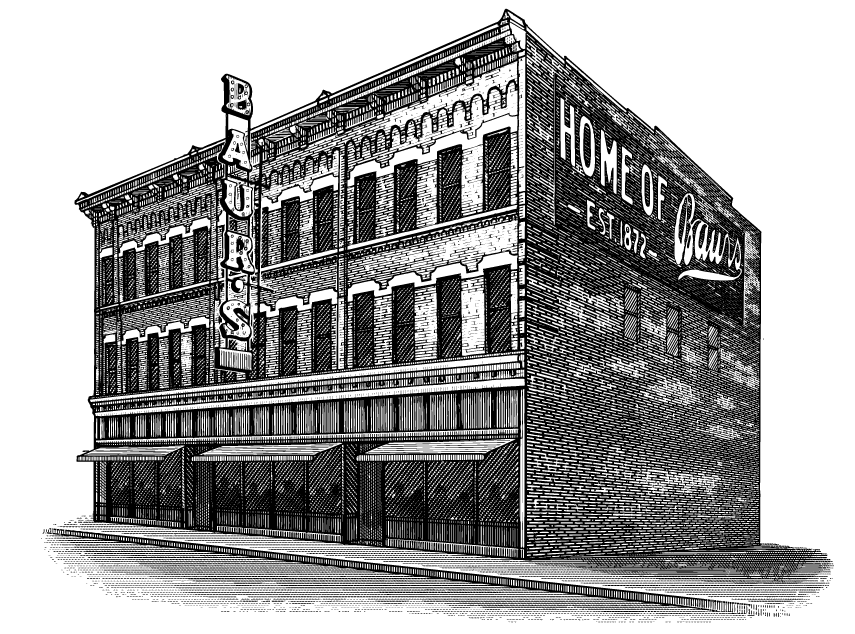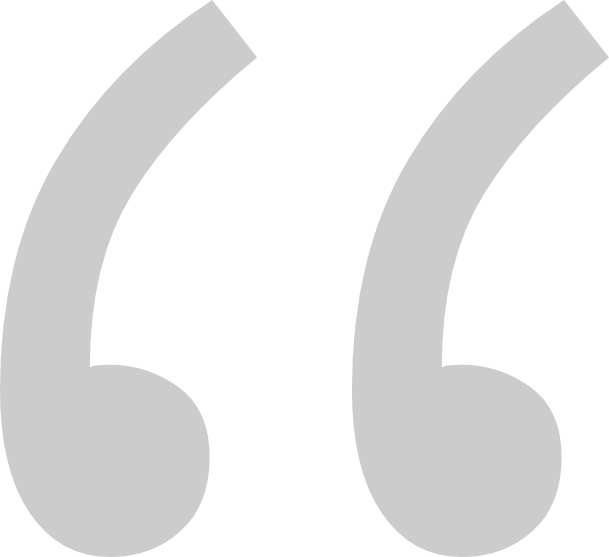 "We decided to move into Candy [Factory] Coworking to have a professional and practical office as neurocann headquarters. Everything we need to maintain our productivity is here. Moreover, the central location, spacious layout, and immaculate finishes make our office the perfect place to bring clients and collaborators for meetings."
William Parkhurst, neurocann Co-Founder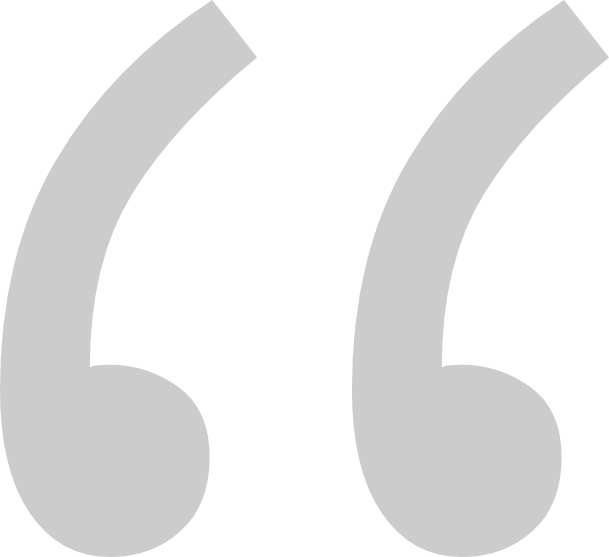 Membership Options for Teams and Individuals at Candy Factory Coworking
We're the go-to spot for individuals and teams who demand a space that's not only professional but also inspiring and fun. Our membership options cater to a range of needs, whether you're an individual looking for a solo workspace or a team seeking a collaborative environment.
Our cozy and inviting space is designed with productivity in mind, featuring high-speed internet and plenty of comfortable seating options. Candy Factory Coworking is sure to elevate your workday!
Testimonials: What People Are Saying About Candy Factory Coworking
"I am SO glad that we used the candy factory. My team was on a work retreat and decided to use the candy factory for our meetings instead of using a hotel meeting room. It was not only significantly cheaper than the options at the hotels, but also much nicer rooms. The kitchen, free coffee and tea, candy, and common spaces were very nice too. We stayed at the courtyard Marriott next door and it was super convenient to pop over. Jose at the front desk was also incredible nice and helpful. Highly recommend."
– Lilly Dukich –
"The Candy Factory was great! The location is convenient in the downtown area and they were able to host a large group on short notice. Additionally, the community manager, Jose, was so kind and accommodating! We loved the space for our team meeting and highly recommend!"
– Shawna Melton –
Stay Updated with Candy Factory Blog: Insights and News for Professionals
Candy Factory Coworking is a space where you'll find a vibrant and dynamic community of like-minded professionals. Stay ahead of the game and update yourself with our Candy Factory blog, where you'll find insightful and relevant news and articles tailored just for you.
Whether you're a freelancer, entrepreneur, or creative, our blog provides various fields' latest trends and industry updates.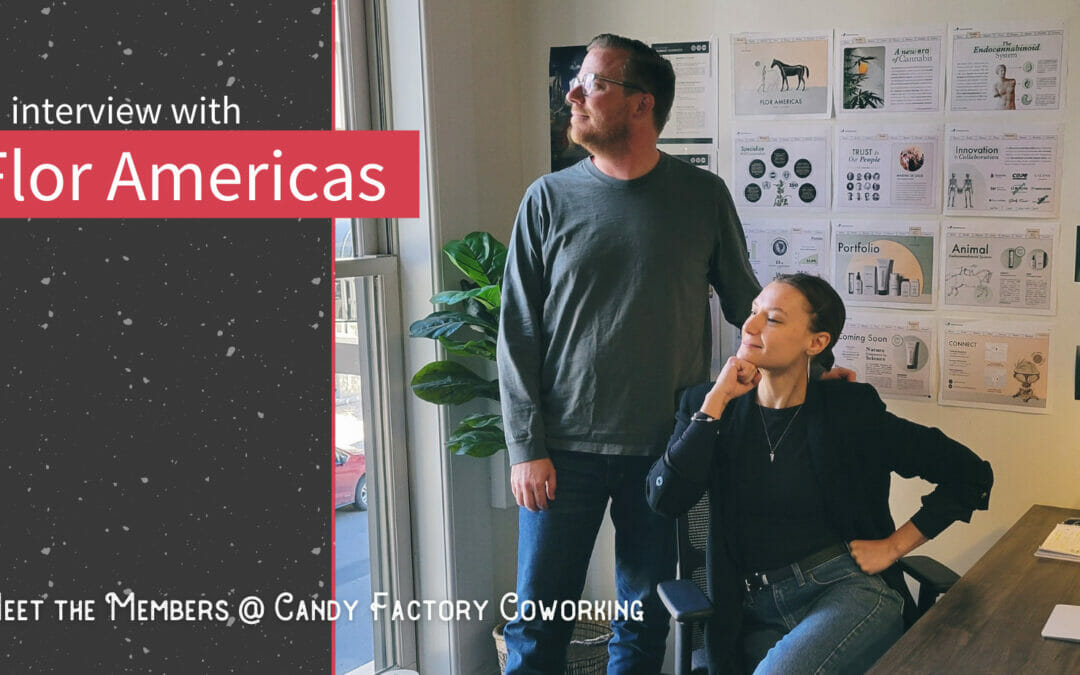 Candy Factory Coworking has a unique blend of members from a wide variety of industries and backgrounds. Recently we sat down with Co-Founders from Flor Americas, CEO Roy McFarland (left) and CMO Marina De Salis (right), to talk about their company and learn a little...
Schedule a Tour: Find Your Ideal Work Home at Candy Factory Coworking
We believe in providing our members with a comfortable and productive work environment that fosters creativity and collaboration. Choosing the right work home is crucial for your success, so we invite you to schedule a tour of our facilities.
Get a firsthand experience of our facilities, meet our community, and discover all the perks of being a member at Candy Factory Coworking. Take the first step towards finding your ideal workspace, and schedule a tour today!