Te Sweetest Wokplace in Town
Located in the historic Baur's building in the Denver Theatre District, Candy Factory Coworking offers a sweet assortment of memberships with premium amenities for teams of all sizes, individuals, and solopreneurs. Experience a workspace where history and creativity playfully collide in this imaginative hub for passionate professionals and creatives.
Need a New Spot for Your Team?
Individual Looking for a Workhome?

Downtown Denver Location
Indulge in downtown while working from the beautiful historic Baur's building in the Denver Theatre District.

Fiber Optic Wi-Fi
Get work done faster with lightning fast
fiber optic wi-fi.

Event Spaces
Host your very own event with our spacious event space and enjoy special catering rates.

Phone Booths
Need to get away from the office space noise? Take calls in the privacy of our phone booths.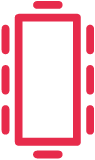 Conference Rooms
Access conference rooms for team meetings and presentations whenever you need them.

Coffee is available. Always.
So is green tea, black tea, and espresso. A coworking essential to fuel your passions.
At the intersection of history and 'what's next' sits Candy Factory Coworking. Centrally located in the historic Baur's Building in the Denver Theatre District, the Candy Factory is the sweetest new workspace in town.
For passionate professionals and creatives who are young at heart, Candy Factory Coworking offers an imaginative hub designed with you in mind, with just the right mix of inspiration, work, and play.
Offering memberships ranging from part-time floating packages to posh offices for eight, we have options for every small team and freelancer.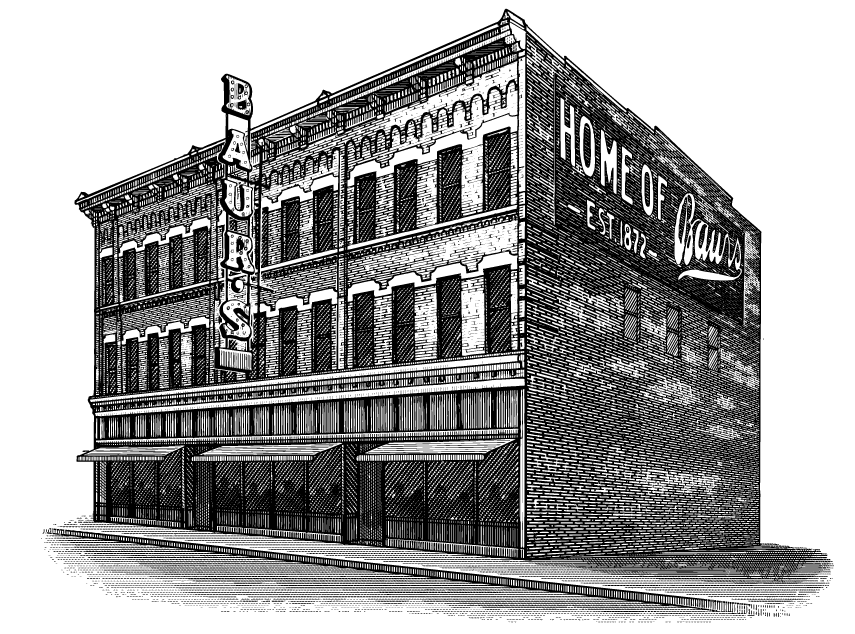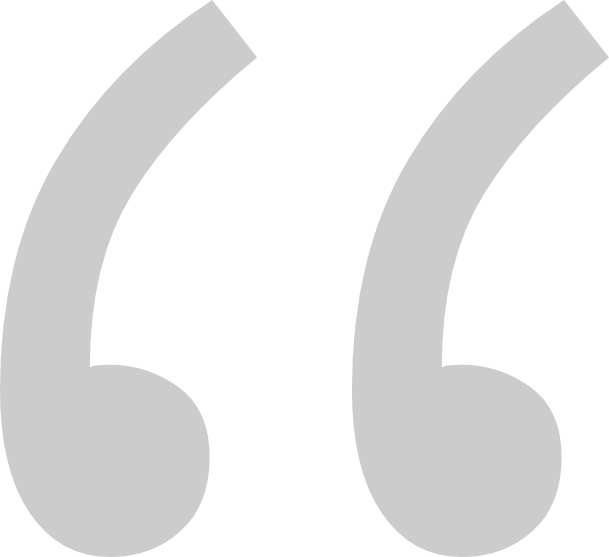 "We decided to move into Candy [Factory] Coworking to have a professional and practical office as neurocann headquarters. Everything we need to maintain our productivity is here. Moreover, the central location, spacious layout and immaculate finishes make our office the perfect place to bring clients and collaborators for meetings."
William Parkhurst, neurocann Co-Founder