Event Space Rental in Denver: Find Your Perfect Venue
Choosing the perfect event space is crucial to the success of your gatherings, and at Candy Factory Coworking, we understand the importance of making the right choice. Our event space rental in Denver is here to simplify the process, providing a one-stop shop for all your venue needs. With a diverse range of spaces available, from chic and modern to rustic and cozy, we have something to fit every style and occasion.
Whether you're hosting a corporate conference or team gathering, our team is here to help you find the perfect space to make your event unforgettable.

Our Event Spaces in Denver
At Candy Factory Coworking, we offer a range of event spaces in Denver to suit every occasion. Our event spaces cater to different events, from intimate meetings and presentations to large-scale celebrations and conferences. Whether you're hosting a networking event, product launch or team building event , our spaces offer the perfect blend of style and functionality. With high-speed internet, state-of-the-art audiovisual equipment, and flexible seating capacities, each space is equipped to meet your event needs.
Plus, with various layouts and themes, you'll find the perfect setting to bring your vision to life. Explore our variety of event spaces and make your next event unforgettable.
Hosting events can be an exciting task, especially when it comes to selecting the best venue. The search may require extensive online research and visits to potential locations. Luckily, Candy Factory Coworking provides a comprehensive solution for event space rental in Denver. Our expert team takes the stress off your shoulders by providing a seamless service that includes a range of customizable and affordable spaces perfect for any occasion. With a dedication to creating a comfortable and practical environment, our spaces are constructed to fulfill all your event requirements.
Looking for the perfect event space rental in Denver? Look no further than Candy Factory Coworking!
Here are just a few of the key features that set our event spaces apart from the rest: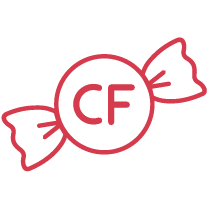 Prime location in the heart of downtown Denver, making them easily accessible to all.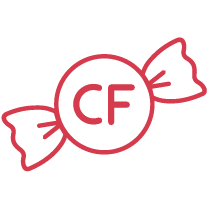 Our event space offers a versatile layout customized to fit any event.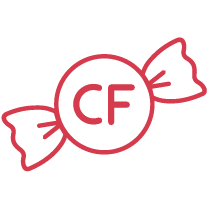 We provide an ample list of catering options to help you find the perfect fit for your event.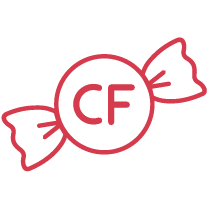 Our central downtown location offers easy access to conveniently located parking options.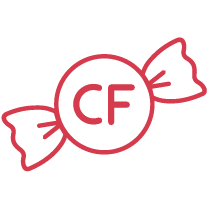 We provide top-of-the-line audio and visual equipment to ensure your event runs smoothly and seamlessly.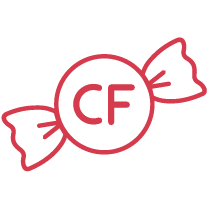 Experienced staff and front desk service dedicated to providing you with a seemless experience.
Booking an event space at Candy Factory Coworking is quick and easy. Here's how it works:
Step 1: Consultation
Contact us to schedule a consultation with one of our event coordinators. We'll discuss your event needs and help you find the perfect space for your occasion.
Step 2: Venue Selection
Once we have a better understanding of your event needs, we'll provide you with a range of venue options to choose from. With our versatile layouts and unique atmosphere, you can find a space that fits your event perfectly.
Step 3: Reservation
After you've selected your perfect venue, we'll guide you through the reservation process. Our team will work with you to ensure all the logistics are handled.
Step 4: Event Day
On the day of your event, our team will be on hand to ensure everything runs smoothly. From setting up the space to providing catering and audio/visual equipment, we'll handle all the details so you can focus on enjoying your event.
Candy Factory Coworking offers versatile event spaces that can accommodate a wide range of events. Here are just a few examples of different types of events we've hosted in the past: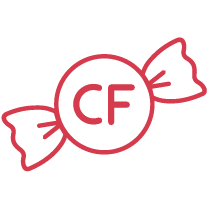 Corporate Meetings
Our event spaces provide a professional atmosphere perfect for hosting corporate meetings. With state-of-the-art audio/visual equipment and full-service catering options, your team will surely have a productive and enjoyable meeting.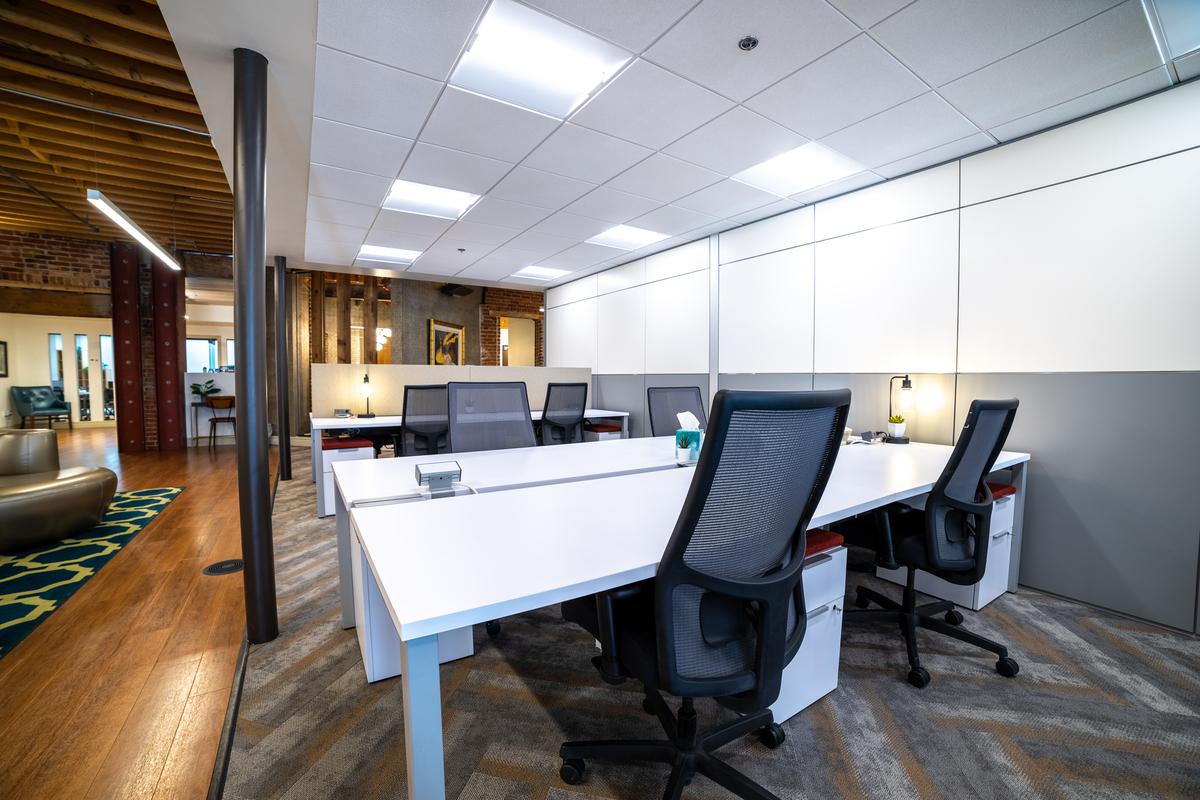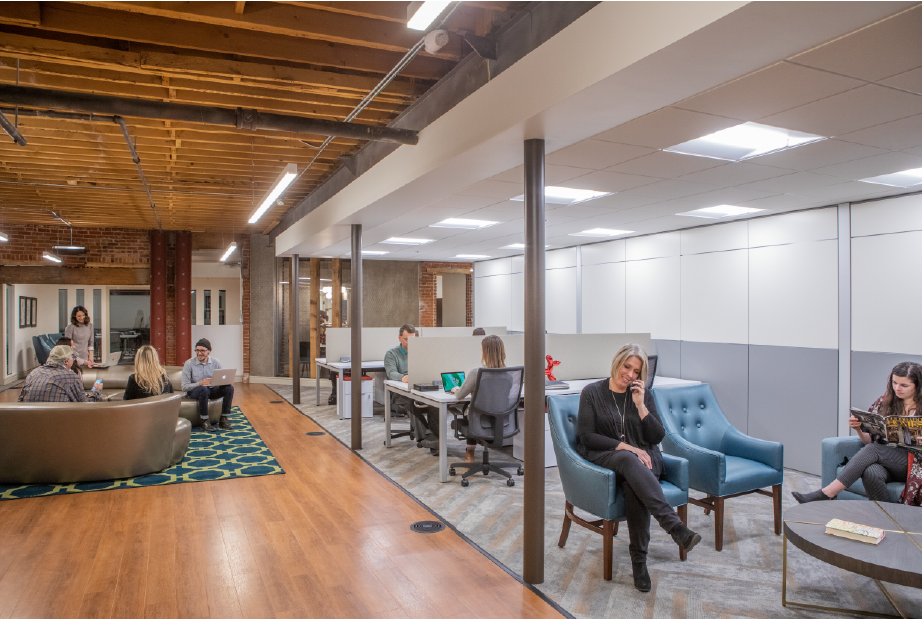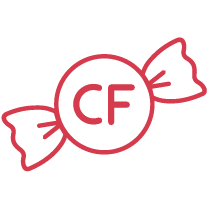 Networking Events
Whether it's a happy hour, mixer, or meetup, our event spaces are ideal for hosting networking events. The unique atmosphere and flexible layout make creating a fun and engaging environment for attendees easy.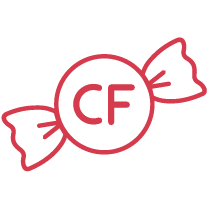 Product Launches
Our event spaces offer a prime location in downtown Denver, making them the perfect place to host product launches and other promotional events. With ample parking nearby and state-of-the-art technology, your event will make a lasting impression.
Our event spaces are more than just rental venues. They are tailored to meet your needs and help bring your visions to life. Our spaces offer unlimited customization options, giving you the creative freedom to design a space that perfectly reflects the style and feel of your event. Our cost-effective packages ensure you get the best value for your money without compromising quality or convenience. We understand the importance of professional support when planning your event, so our experienced team is always on hand to offer their expert guidance and support every step of the way.
"The Candy Factory was great! The location is convenient in the downtown area and they were able to host a large group on short notice. Additionally, the community manager, Jose, was so kind and accommodating! We loved the space for our team meeting and highly recommend!"
– Shawna Melton
"Our company had a multi-day offsite here and it was a great experience. The staff are knowledgeable, friendly and ready to support. The facility was really nice, plenty of room, and we didn't hear any other groups around us. Rooms were comfy, kitchen area was really nice with amenities including coffee pots, a filter water bottle filler, fridges, toaster and snacks. Wifi was great and strong, bathroom facilities were nice. Had a wonderful time."
– Stosh Kowalski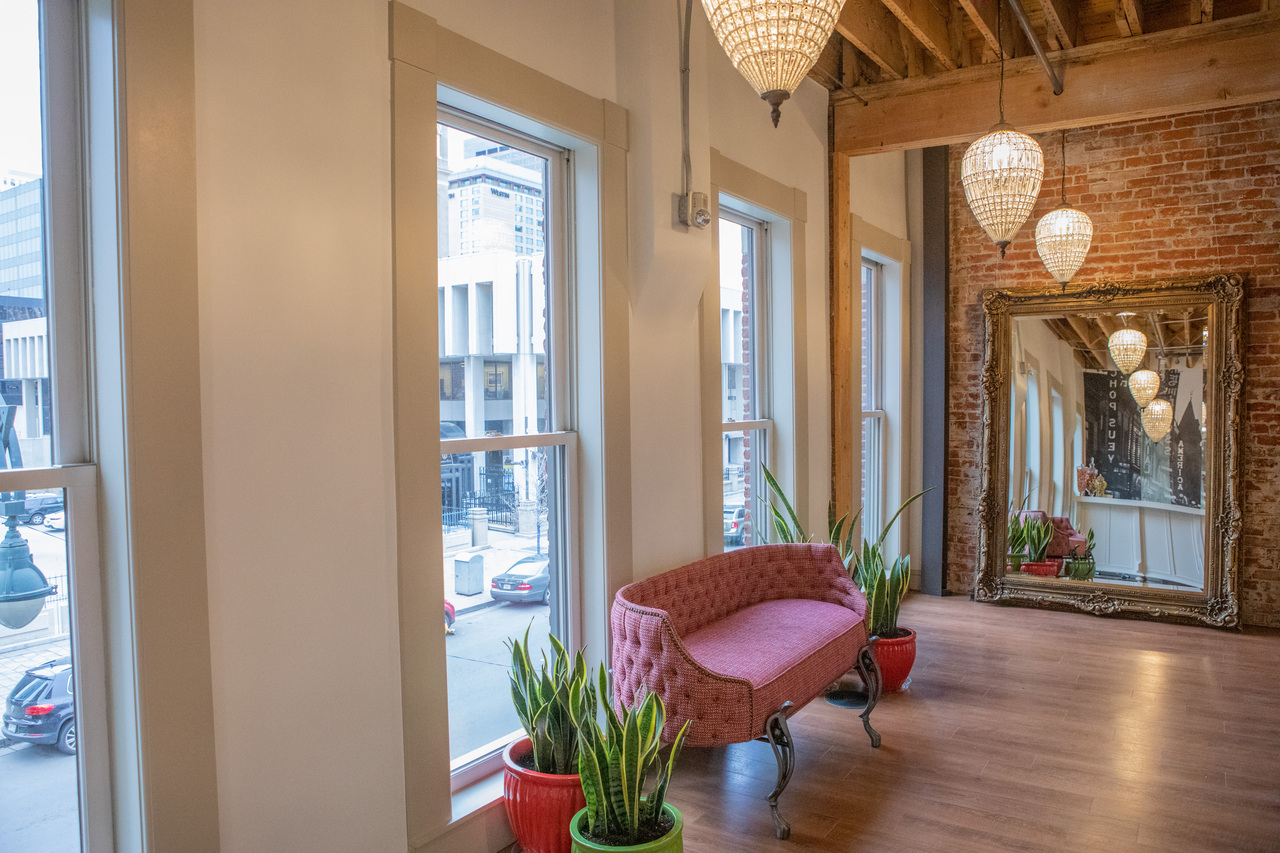 At Candy Factory Coworking, we take pride in offering personalized service to our clients. Attention to detail is key, and we strive to ensure that every aspect of your event meets your exact specifications.
Our commitment to customer satisfaction is unwavering, guaranteeing that you and your guests will have an unforgettable experience.
Choose Candy Factory Coworking for your event space rental needs in Denver.
Contact us today to inquire about availability and to book your event. We make it easy with convenient contact details and a user-friendly contact form.
Let us help make your event one to remember!