Shared Workspace Denver: Boost Your Productivity in a Collaborative Environment
Do you crave the social interaction and motivation of working alongside like-minded professionals? Look no further than Candy Factory Coworking. Our shared workspace in Denver is designed to enhance productivity and collaboration while providing a community of support and encouragement.
Say goodbye to the distractions of domestic life and hello to a dynamic, energizing work environment. Experience the benefits of coworking today and take your business to the next level.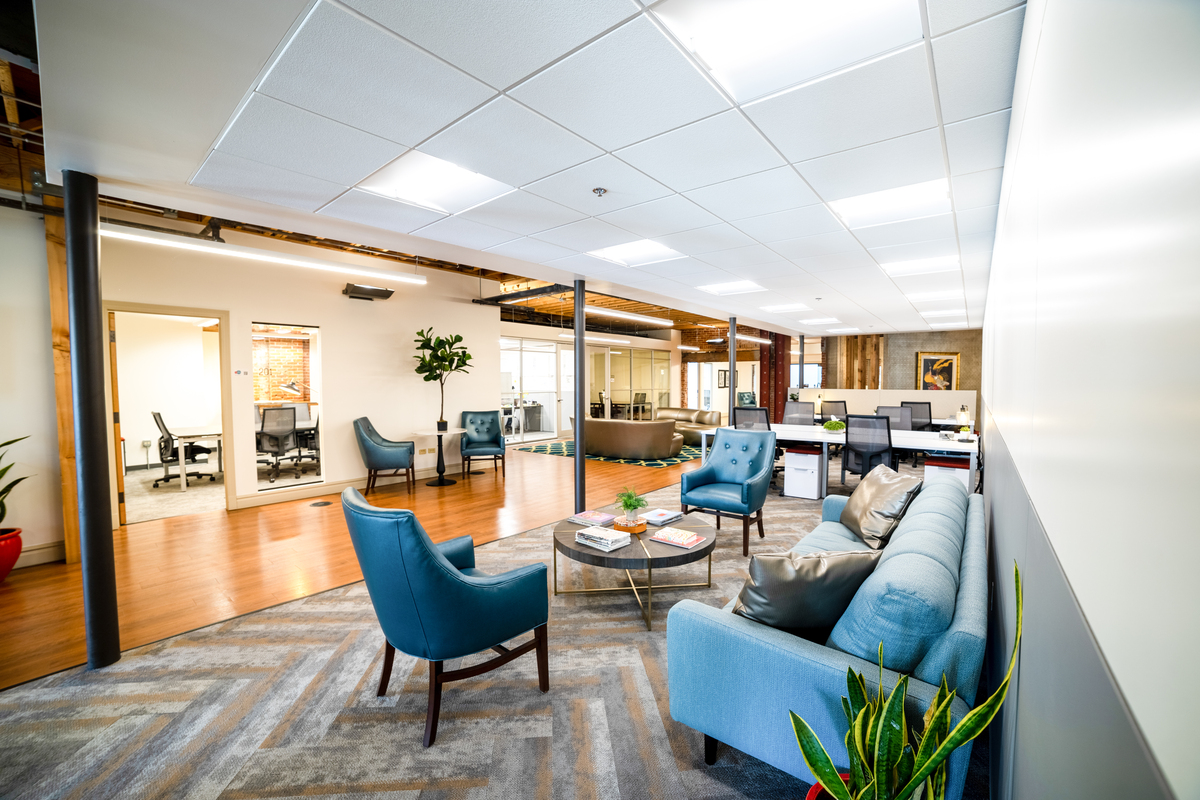 Our Shared Workspace in Denver:
Candy Factory Coworking's shared workspace is tailored to meet your unique needs, providing various workspace options that cater to different working styles. Whether you need a hot desk for a day or a permanent dedicated desk, we have you covered. If you prefer a private office, we have those, too, designed for maximum privacy and productivity. Our flexible terms allow you to scale up or down depending on your needs, so you're never locked into a long-term lease. Candy Factory Coworking nurtures collaboration and community, making it easy to network, connect, and grow.
We understand the challenges that professionals, freelancers, and remote workers face when finding a suitable workspace. That's why we provide a collaborative environment that eliminates isolation, distractions, and the burden of long-term leases. Say goodbye to the days of isolation at home or in noisy coffee shops, where distractions are everywhere. With Candy Factory Coworking, you have access to a vibrant community of individuals who are dedicated to their craft. Our workspace is designed to foster collaboration, productivity, and creativity, so you can focus on what you do best.
Looking for a shared workspace that offers more than just a desk and chair? Look no further than Candy Factory Coworking in Denver. Our space is designed to boost productivity, inspire creativity, and foster collaboration. Here are some key features you can expect when you join us: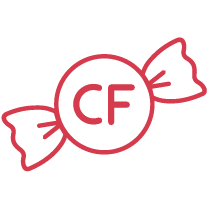 State-of-the-art equipment, including printers, scanners, and projectors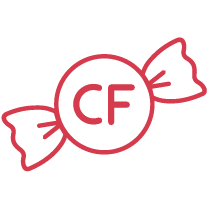 Comfortable furniture that lets you work for hours without fatigue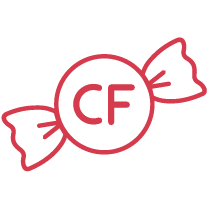 Networking opportunities with like-minded professionals in your industry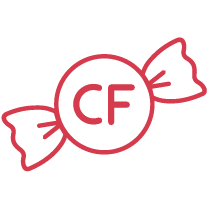 High-speed internet to keep you connected at all times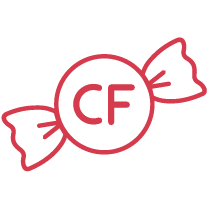 Inviting common areas where you can relax, socialize and recharge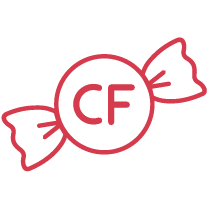 Private meeting rooms for when you need quiet and privacy
At Candy Factory Coworking, we make it easy for you to boost your productivity in a collaborative environment. Here's how our shared workspace works:
Step 1: Contact Us
Start by reaching out to our team. We're here to answer any questions and guide you through the process.
Step 2: Select a membership plan
Choose the plan that suits your needs best. We offer flexible options that allow you to work as much or as little as you want.
Step 3: Book a workspace
Once you've selected your plan, it's time to book a workspace. Our online booking system makes reserving a spot that works for you easily.
Step 4: Settle In
When you arrive, we'll help you get set up. You'll have access to all our amenities, including high-speed internet, printing services, and more.
Step 5: Collaborate
Now it's time to get to work! Our shared workspace is designed to foster collaboration and creativity. You'll have the opportunity to connect with like-minded professionals and build valuable relationships.
Shared workspaces are a great fit for various professionals and industries in Denver. Here are just a few examples of how different groups can benefit from working in a collaborative environment: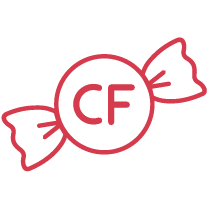 Freelancers
Freelancers often work independently, which can be isolating and limit opportunities for collaboration. By working in a shared workspace, they can connect with other professionals, network, and gain inspiration from their peers.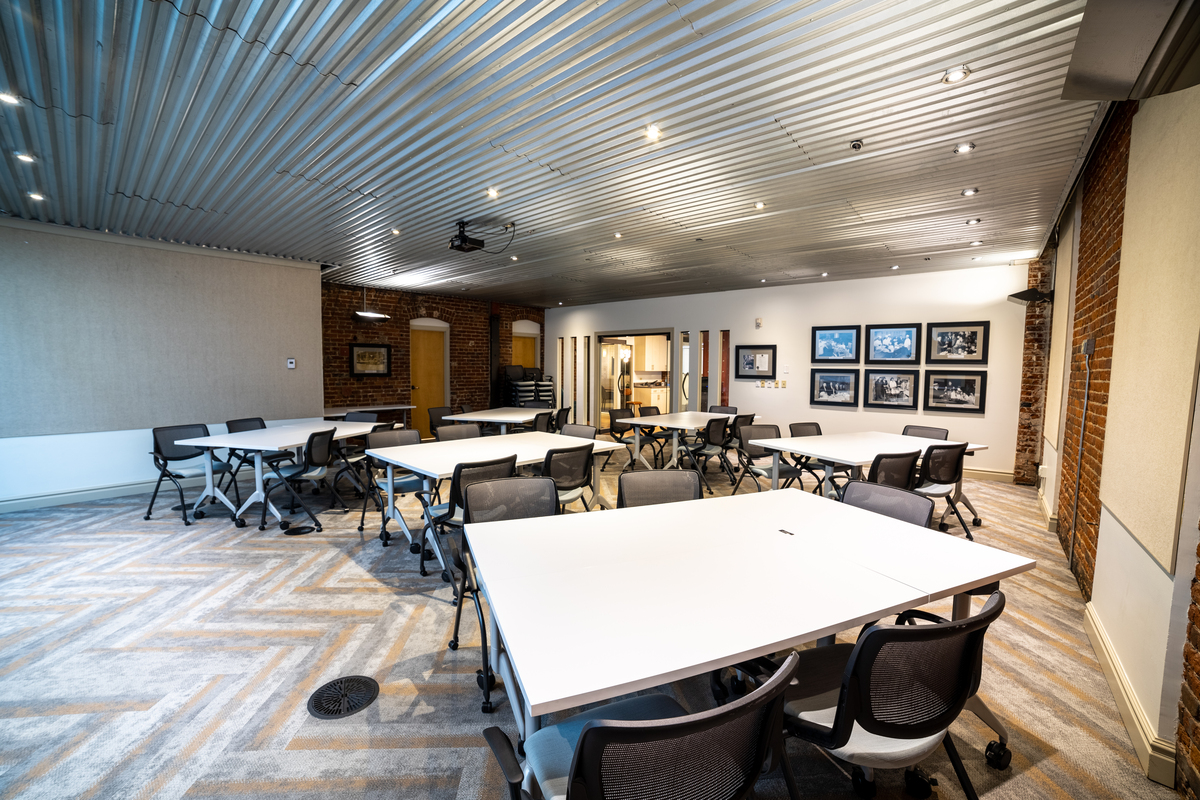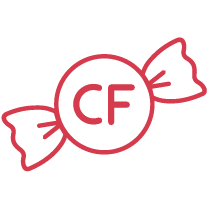 Remote Workers
Working remotely has many advantages, but it can be difficult to stay motivated and productive without the structure of an office environment. Shared workspaces offer a middle ground, providing a professional setting where remote workers can focus and collaborate with others when desired.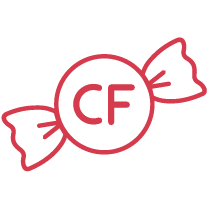 Startups, entrepreneurs, and small businesses
These groups often have limited resources and may not have the means to rent their own office space. A shared workspace provides access to high-quality amenities and infrastructure at an affordable cost, allowing them to focus on growing their business without worrying about overhead costs.
Shared workspaces are the perfect solution for professionals and entrepreneurs seeking a change of pace. Here at Candy Factory Coworking, we offer an innovative environment in Denver that fosters collaboration, networking, and growth. Joining our coworking community has many benefits—from cost-effectiveness and flexibility to a supportive community that inspires creativity and productivity.
Whether you're an independent freelancer or part of a startup team, Candy Factory Coworking is the place to be.
"Best location of any coworking space in Downtown Denver – my whole team loves it. They have conference rooms, event space, high-end finishes, and free coffee. They're also right above Dazzle (American/Contemporary food) which offers 20% off catering for members."
– Nat Prouty
"Great place for our meetings! Comfortable space and easy to work with. Glad to have found this place!!"
– Julie Kirchhoff
Our collaborative environment is designed with your success, offering unbeatable amenities, a bustling community of like-minded professionals, and flexible membership options to suit any schedule or budget.
From state-of-the-art technology to inspiring workspaces that promote creativity and networking, we're committed to providing an exceptional coworking experience that will take your business to the next level.
Join us today and discover what sets Candy Factory Coworking apart from the rest!
Whether you're a freelancer, entrepreneur, or small business owner, we have the workspace solution. If you want to learn more or book a workstation, don't hesitate to contact our team. We make it easy with convenient contact details and a user-friendly contact form.