Discoer the deal that fits your needs
Candy Factory Coworking is the perfect mix of imagination, work, and play, with flexible memberships for individuals in search of a better place to work. Whether you're a small business, large business looking for remote options,
indiv
idual looking for community
,
or
student
, we've got options that hit the sweet spot.
Candy Factory Coworking Membership Options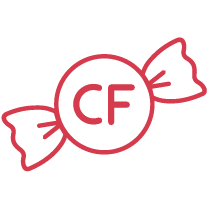 Private Office
3 person office – $20/hr | $144/day | $807 +/monthly
5 person office – $25/hr | $180/day | $1,200 +/monthly
7 person office – $35/hr | $252/day | $1,325 +/monthly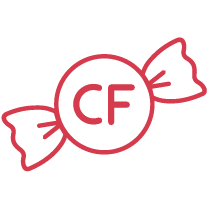 Rentable Space
Small Conference Room – $25/hr | $144/day
Large Conference Room – $59/hr | $425/day
Large Event Space – $120/hr | $864/day
Click Here Schedule
a Tour!

Whether you have questions about our conference room rental options in Denver or want to schedule a tour, we're always happy to hear from you. You can reach us by phone, email, or through our handy contact form.
We promise to respond promptly and do everything we can to make your experience with Candy Factory Coworking a sweet one.