Discoer the deal that fits your needs
Candy Factory Coworking is the perfect mix of imagination, work, and play, with flexible memberships for individuals in search of a better place to work. Whether you're a small business, large business looking for remote options,
indiv
idual looking for community
,
or
student
, we've got options that hit the sweet spot.
Candy Factory Coworking Membership Options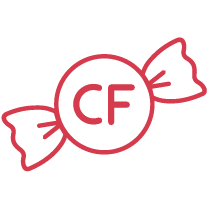 Private Office
3 person office – $20/hr | $144/day | $807 +/monthly
5 person office – $25/hr | $180/day | $1,200 +/monthly
7 person office – $35/hr | $252/day | $1,325 +/monthly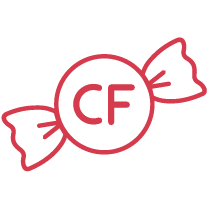 Rentable Space
Small Conference Room – $25/hr | $144/day
Large Conference Room – $59/hr | $425/day
Large Event Space – $120/hr | $864/day
Click Here Schedule
a Tour!


Downtown Denver Location
Indulge in downtown while working from the beautiful historic Baur's building in the Denver Theatre District.

Fiber Optic Wi-Fi
Get work done faster with lightning fast
fiber optic wi-fi.

Event Spaces
Host your very own event with our spacious event space and enjoy special catering rates.

Phone Booths
Need to get away from the office space noise? Take calls in the privacy of our phone booths.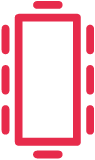 Conference Rooms
Access conference rooms for team meetings and presentations whenever you need them.

Coffee is available. Always.
So is green tea, black tea, and espresso. A coworking essential to fuel your passions.