Don't take it from us...
Learn what our members have to say about Candy Factory Coworking.
Whether you're a small business, large business looking for remote options,
indiv
idual looking for community
,
or
student
, we've got options that hit the sweet spot.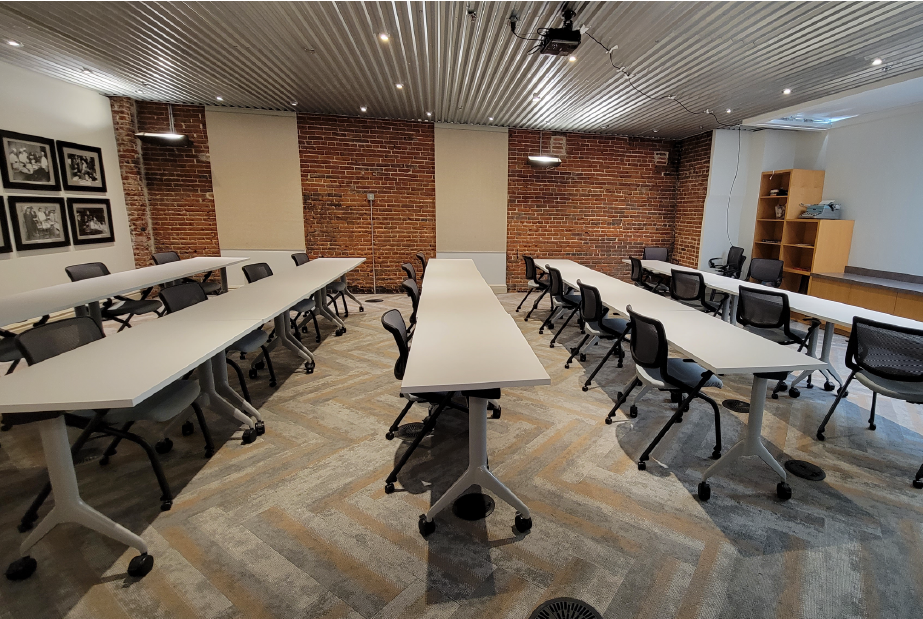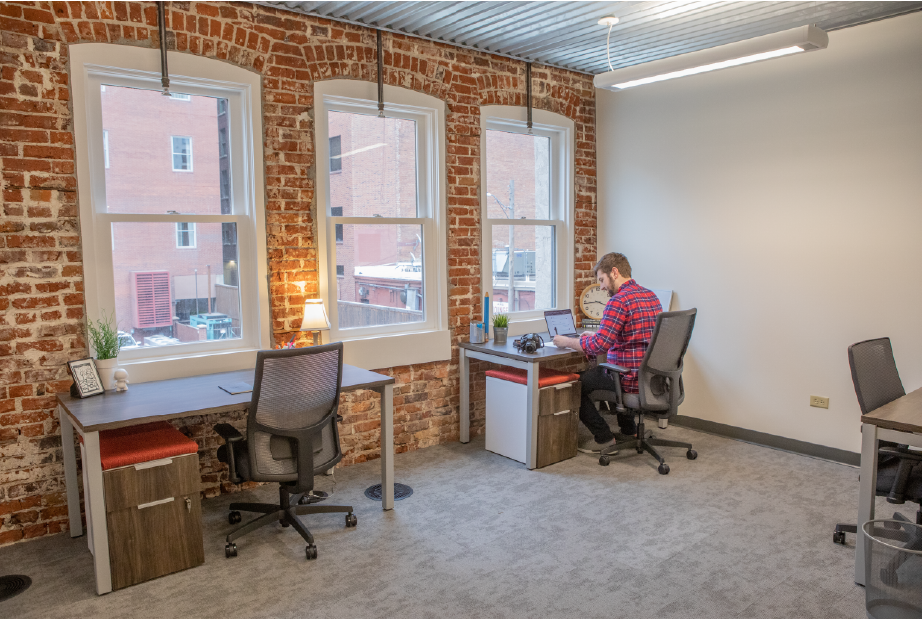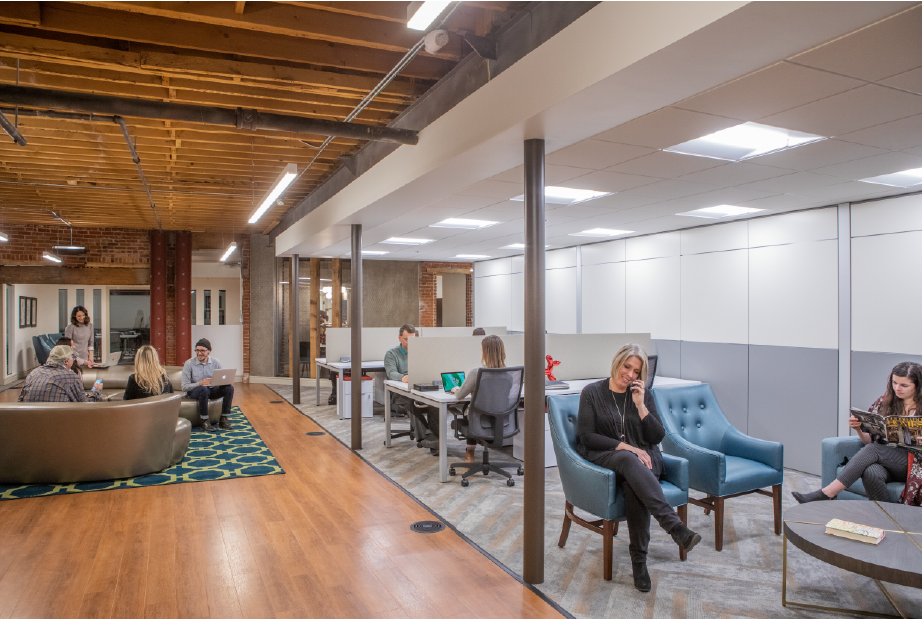 Not only is CFCW beautiful and centrally located, the staff are extremely accommodating and focused on their members experience. I highly recommend checking out the space
Our company had a multi-day offsite here and it was a great experience. The staff are knowledgeable, friendly and ready to support. The facility was really nice, plenty of room, and we didn't hear any other groups around us. Rooms were comfy, kitchen area was really nice with amenties including coffee pots, a filter water bottle filler, fridges, toaster and snacks. Wifi was great and strong, bathroom facilities were nice. Had a wonderful time.
Great setup, fast wifi and friendly services. I'd be here everyday if I lived in Denver.
Click Here Schedule
a Tour!


Downtown Denver Location
Indulge in downtown while working from the beautiful historic Baur's building in the Denver Theatre District.

Fiber Optic Wi-Fi
Get work done faster with lightning fast
fiber optic wi-fi.

Event Spaces
Host your very own event with our spacious event space and enjoy special catering rates.

Phone Booths
Need to get away from the office space noise? Take calls in the privacy of our phone booths.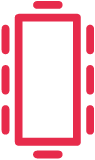 Conference Rooms
Access conference rooms for team meetings and presentations whenever you need them.

Coffee is available. Always.
So is green tea, black tea, and espresso. A coworking essential to fuel your passions.