Conference Room Rental in Denver
Candy Factory Coworking is thrilled to offer conference room rental services in Denver that will take your meetings to the next level. Our modern facilities are designed with your comfort and productivity in mind, ensuring that your team will have everything they need to succeed.
With flexible booking options, you'll be able to choose the time and duration that works best for you. With our professional support staff on hand, you can focus on what matters: delivering a winning presentation that will impress your clients and colleagues alike. We're excited to be part of your next big success and look forward to welcoming you to our vibrant community!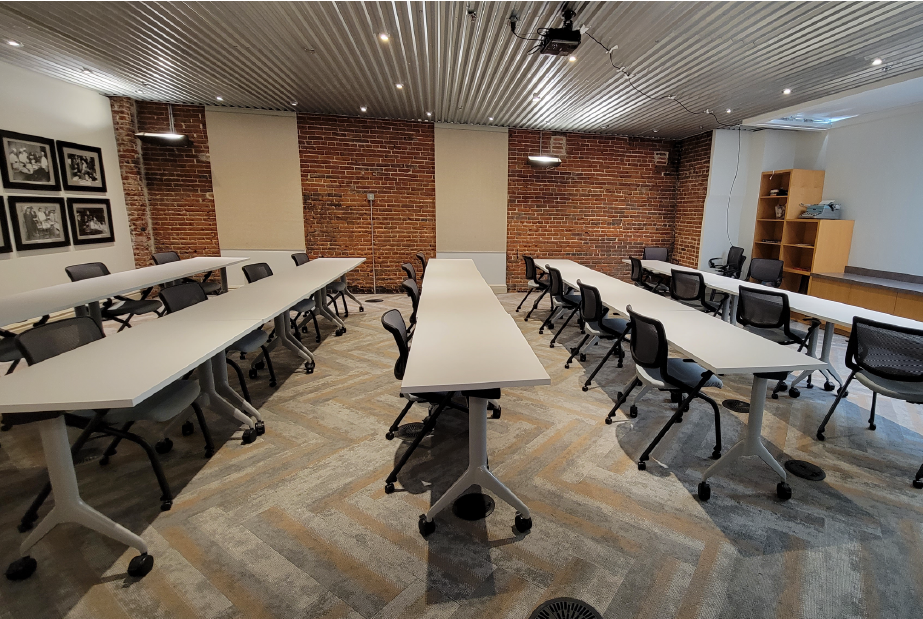 Our Conference Room Rental in Denver
At Candy Factory Coworking, we understand that hosting a professional event requires space that is not only functional but also comfortable and customizable. That's why we offer a variety of conference room options to suit your specific needs. Our range of room sizes can accommodate small meetings, as well as large conferences. Our amenities include state-of-the-art technology, high-speed internet, and a reception area to welcome your guests. Our customization options allow you to add a personal touch to the space, such as branding or catering services. Whatever your event requires, we have the flexibility to make it happen.
We all know the struggle of trying to find the perfect venue for our next business meeting or conference. Trying to balance convenience, accessibility, and affordability can be a daunting task, but luckily, Candy Factory Coworking has got you covered. Our conference room rentals in Denver are designed to simplify the process of booking a venue. No more endless searches, calls, or emails to find the perfect space. We offer hassle-free solutions that save you time and effort.
Candy Factory Coworking offers exceptional conference room rentals in Denver. Our conference rooms offer a variety of top-notch features and amenities to cater to your event needs. Here are some key features you can expect when renting our conference rooms: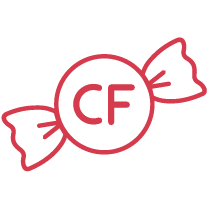 High-speed internet to ensure seamless connectivity during your event.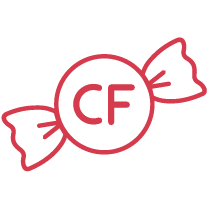 Catering services that can be tailored to your event requirements.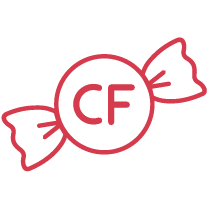 Comfortable seating arrangements that can be customized to your preference.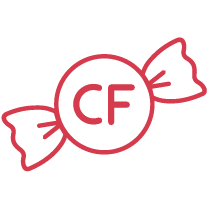 Audiovisual equipment, including projectors and sound systems, to enhance the quality of your presentations.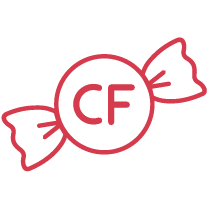 Flexible booking options that allow you to choose the date and time that works best for your event.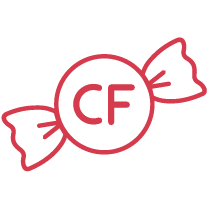 Technical assistance from our trained staff to troubleshoot any issues that may arise during your event.
Booking a conference room in Denver has never been easier. At Candy Factory Coworking, we make it easy for you to rent a conference room in Denver.
Here's a step-by-step guide on how you can do it:
Step 1: Browse Available Rooms
Visit our website to view all available conference rooms in Denver. Each room is equipped with everything you need to host a successful meeting or presentation, including high-speed internet, projectors, and microphones.
Step 2: Select the Room
Once you've found a room that meets your needs, select the desired date and time for your meeting or event. Our online booking system will show you the availability of each room in real time.
Step 3: Choose Your Amenities
We offer a variety of amenities to enhance your experience, including coffee and tea service, catering, and video conferencing equipment. Choose the options that best fit your needs.
Step 4: Confirm Your Reservation
After you've made your selections, confirm your reservation through our secure online booking system. You'll receive an email confirmation with all the details of your booking.
Step 5: Get Personalized Assistance
If you have any questions or need assistance with the booking process, don't hesitate to reach out to our team of experts. We're always here to help you find the perfect conference room for your needs.
At Candy Factory Coworking, we understand that every event and meeting is unique. That's why our spaces are designed to be versatile and adaptable, allowing us to customize our services to meet your specific needs.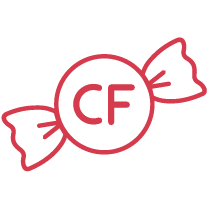 Corporate Meetings
Our conference rooms are perfect for hosting client meetings, board meetings, and strategy sessions. With state-of-the-art audiovisual equipment, high-speed internet, comfortable seating, and ample space, you can conduct important business meetings with ease. Our rooms are equipped with flip charts, whiteboards, and projectors – all you need to create a professional and productive setting for your meetings.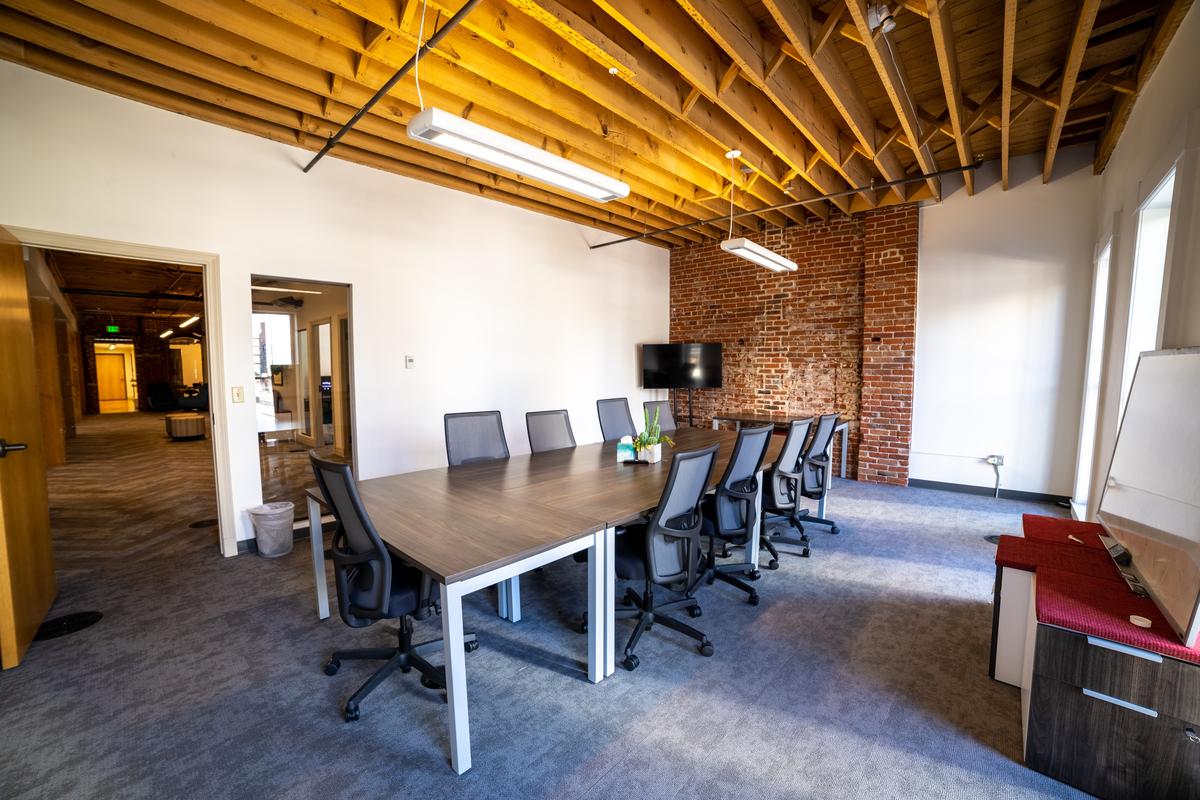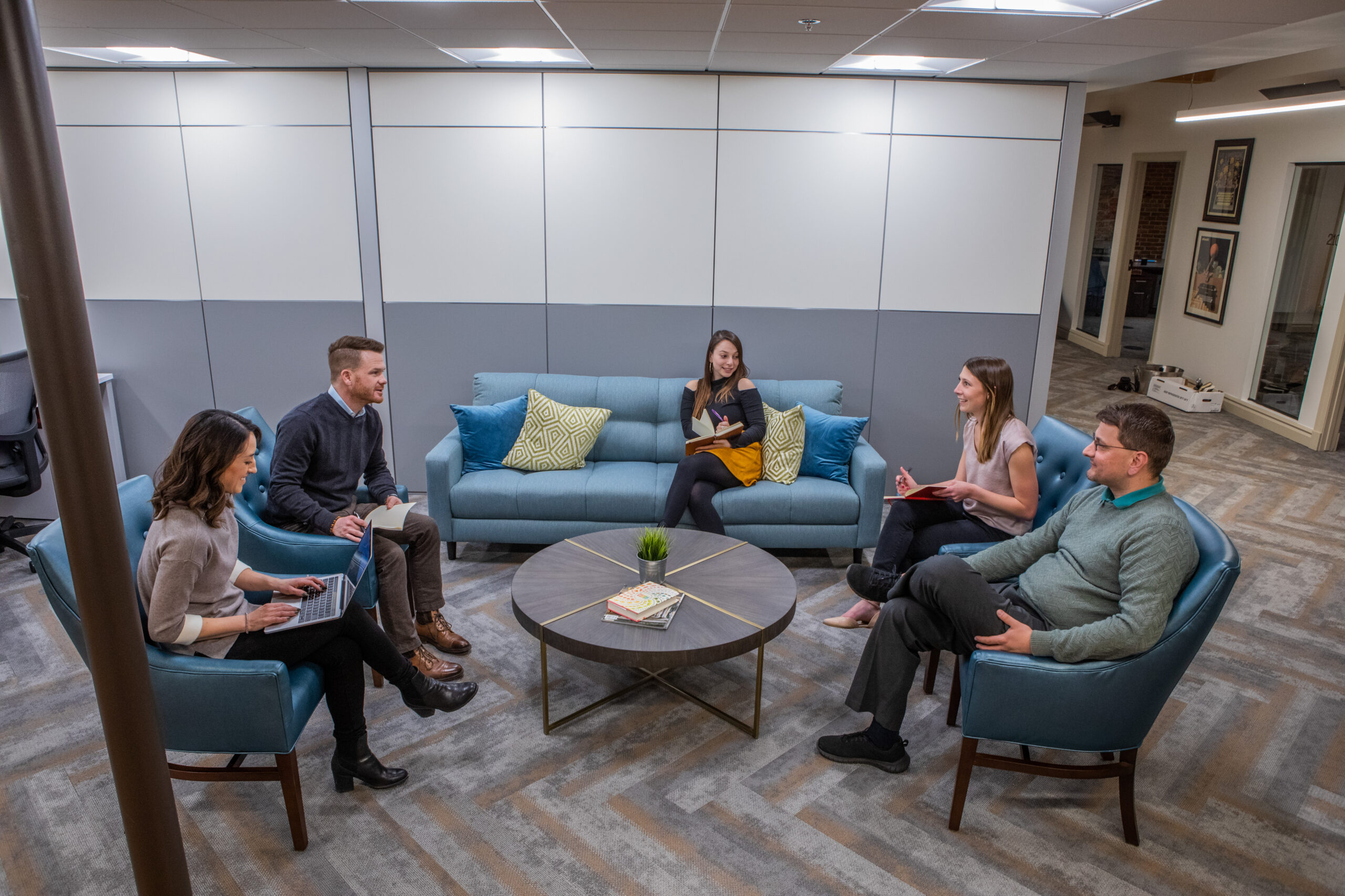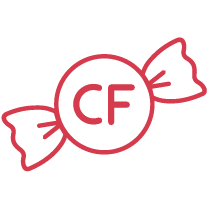 Workshops
Our flexible spaces can easily accommodate workshops, training sessions, and seminars. We provide customizable seating arrangements, adjustable lighting, and privacy screens to ensure that your guests have everything they need to make the most of their experience. We also offer catering services, so you can keep your guests fueled and focused throughout the day.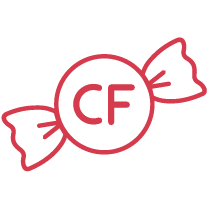 Team-Building Activities
With plenty of space for group activities, our conference rooms are ideal for team-building exercises and group brainstorming sessions. Our rooms can be arranged to suit your specific needs, whether you require a large open space or smaller breakout rooms. We offer a variety of team-building activities to choose from, including icebreakers, problem-solving games, and trust-building exercises.
When you choose our conference room rental services, you'll enjoy a whole host of benefits that truly set us apart from the competition. We know that convenience is key, which is why we make booking our spaces a breeze. And when you enter one of our well-appointed conference rooms, you'll be blown away by the level of professionalism and attention to detail our team provides. But that's not all.
We also offer a variety of customization options to help you get the most out of your rental experience, all at a competitive price that won't break the bank. So why wait? Choose Candy Factory Coworking for your next conference room rental and experience the many advantages of working with us today!
"I am SO glad that we used the candy factory. My team was on a work retreat and decided to use the candy factory for our meetings instead of using a hotel meeting room. It was not only significantly cheaper than the options at the hotels, but also much nicer rooms. The kitchen, free coffee and tea, candy, and common spaces were very nice too. We stayed at the courtyard Marriott next door and it was super convenient to pop over. Jose at the front desk was also incredible nice and helpful. Highly recommend."
– Lilly Dukich
"Great place for our meetings! Comfortable space and easy to work with. Glad to have found this place!!"
– Julie Kirchhoff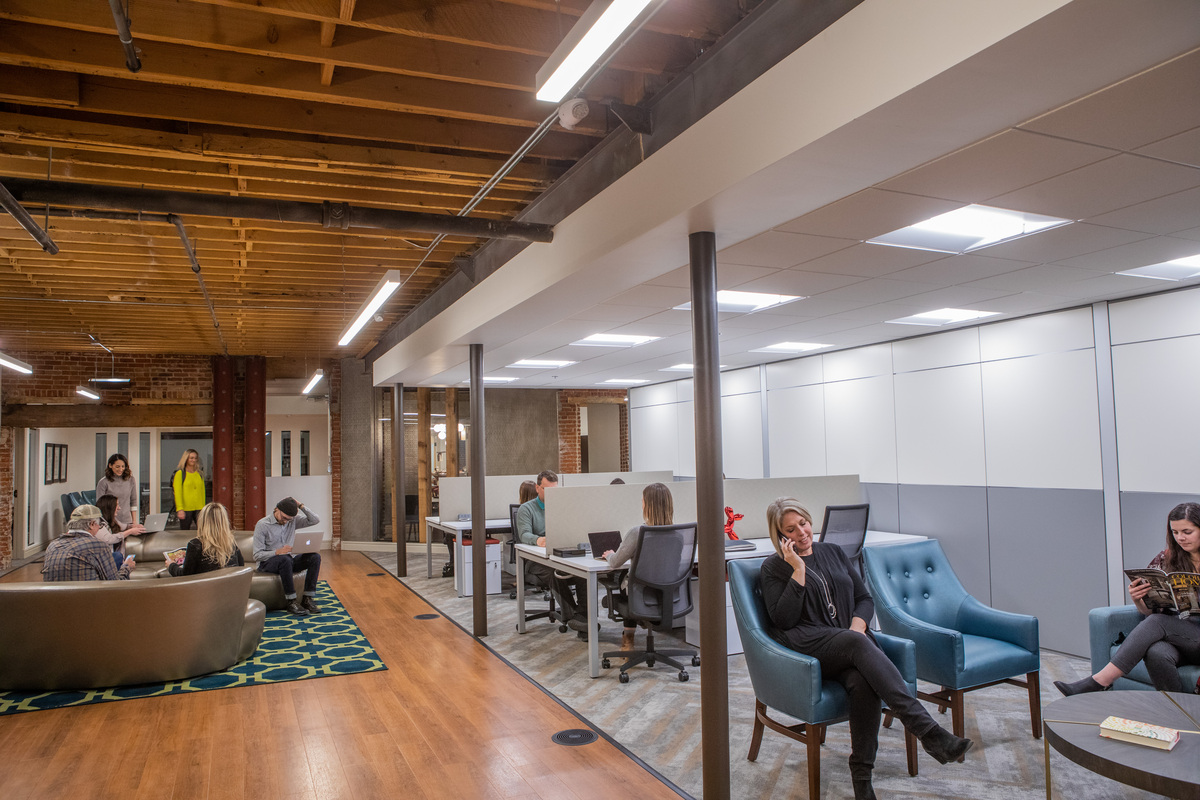 Candy Factory offers an extensive selection of top-notch conference rooms that are sure to exceed your expectations. Not only do we have competitive pricing, but we also have dedicated support to ensure that you have a seamless and successful experience.
Our state-of-the-art technology is the perfect complement to any presentation or meeting. And with a proven track record of satisfied customers, you can trust that you're getting the best possible service with Candy Factory Coworking.
Whether you have questions about our conference room rental options in Denver or want to schedule a tour, we're always happy to hear from you. You can reach us by phone, email, or through our handy contact form.
We promise to respond promptly and do everything we can to make your experience with Candy Factory Coworking a sweet one.