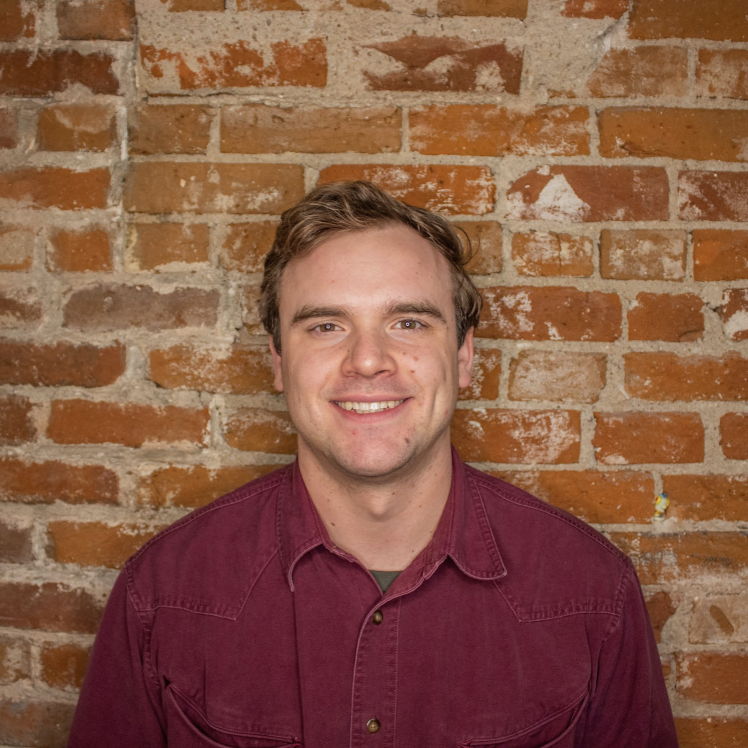 Candy Factory Coworking, a brand new workspace in the heart of downtown Denver, is delighted to welcome our newest coworking tenant, neurocann!
Will Parkhurst and Brian Larsen started neurocann to bridge the information gap between ownership and operations in the cannabis industry. The company delivers proven systems, procedures, and practices to licensed cannabis operations. Their mission is to empower owners and managers to identify, monitor, and analyze information critical to effective decision making.
Parkhurst and Larsen worked together as supply-chain manager and wholesale manager at a well-regarded dispensary in Denver, and they created a wholesale operation to accompany an existing retail and medical store. They noticed a need in the industry for inventory management, resource allocation, and other business systems to help companies maximize their revenue.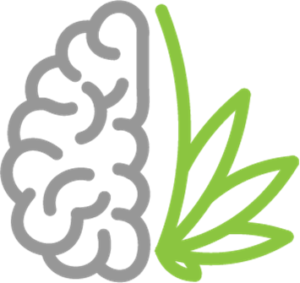 These two inspiring entrepreneurs founded neurocann to meet this growing need in the cannabis industry, and they recently established a home base at Candy Factory Coworking.
"We decided to move into Candy Coworking to have a professional and practical office as neurocann headquarters," said Will Parkhurst. "Everything we need to maintain our productivity is here. The central location, spacious layout, and immaculate finishes make our office the perfect place to bring clients and collaborators for meetings."
Holland Greer recently joined the neurocann team. As the Director of Human Resources at a staffing agency, he onboarded over 700 employees. Holland now looks forward to contributing to neurocann's growth as the Director of Operations.
You can visit the neurocann team in office 203, which is right around the corner from our large training room. As tenants, they have access to free coffee all day, as well as our high-speed fiber-optic wifi, community kitchen, and private phone booths.
Baur's Candy Factory welcomes the three members of the neurocann team, and we are looking forward to supporting you!