As we head into the winter holidays life is bound to get busier and additional stressors will pop up, so it's important to plan ahead. Here are 5 ways to keep productivity up:
Build out your calendar in advance.
We all know that during the holidays events come up, family and friends are around more, and many industries see an uptick in business. To anticipate this begin building out your calendars for the next couple of months now. You can include tentative events, vacations, and due dates to keep things fresh in your mind.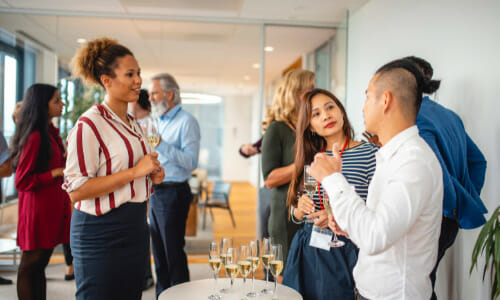 Keep your workspace tidy.
A cluttered workspace can add unnecessary stress to your day. At the end of each day give yourself an extra five minutes to straighten your space and put things away. This small habit will promote a more welcoming and calming workplace.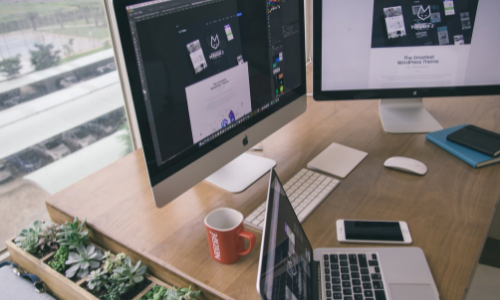 Schedule short breaks every 90-120 minutes.
Studies have shown that the average person can stay focused for about an hour and a half before they need to take a short 10-15 minute break. Here's one Microsoft did in 2021. It will help maintain your productivity throughout the day, so don't forget to get away from your desk and move around, grab some water, maybe a snack, and then get back to it.
Add in a few extra selfcare activities.
When times get busy and stressful you may need to add a few more selfcare activities throughout. These can be anything like reading a book for enjoyment, going for walks or getting some fresh air, meeting with friends, or getting a massage. Whatever helps you recharge and feel better prepared for the week.
Find a space for yourself.
With family coming into town and kids home from school and many employees still working from home, having a quiet space to work may be more challenging than usual. Fortunately, there are options to help with that. Did you know most coworking spaces offer short term flexible workspace options? At Candy Factory Coworking we offer everything from Day Passes for the casual coworker to month-to-month (or longer) private offices.
To sweeten the deal, Black Friday through Cyber Monday we're offering 50% off all Day Passes and Punch Cards. Managers, if you're looking for an extra holiday gift to give to your teams this is a great option!
Follow us on social media for updates!